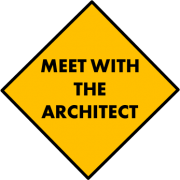 Love him or hate him, American has a new President. And Scripture reminds us to pray for those in authority–love 'em or hate 'em.
If words fail you, quote Paul:
Philippians 1:9-10
 And this is my prayer: that your love may abound more and more in knowledge and depth of insight, so that you may be able to discern what is best and may be pure and blameless.
Colossians 1:9
We continually ask God to fill you with the knowledge of his will through all the wisdom and understanding that the Spirit gives.
Pray for the President? We'd love to!