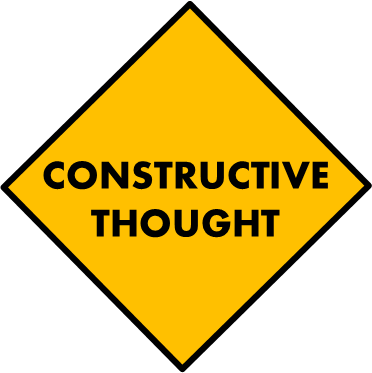 America, we're a house divided.
We slice and dice ourselves by
Over the years, I've made my home in seven states, and in rural areas, small and mid-sized towns, suburbs and cities. What have I found?
Most people are nice.
Drop your snap judgments. Don't assume. Ease off the labels. Get to know those people on the other side of the debate. 
You might discover that "the content of their character" isn't all that different from yours.