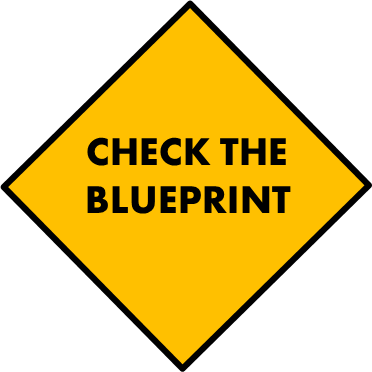 Psalm 19:14 (ESV)
Let the words of my mouth
and the meditation of my heart
be acceptable in your sight, O LORD,
my rock and my redeemer.
As noted yesterday, a grateful heart gleefully puddle-jumps through life. A resentful heart is like quicksand, pulling me further down with each step. A worried heart makes for a hard walk, breaking a path through knee-deep snow. An apathetic heart drags through hot desert sand, bored and thirsty. A hateful heart is a lava flow, first burning me, then cooling into lock-stepped stone.
Guess which heart rates God's approving smile–