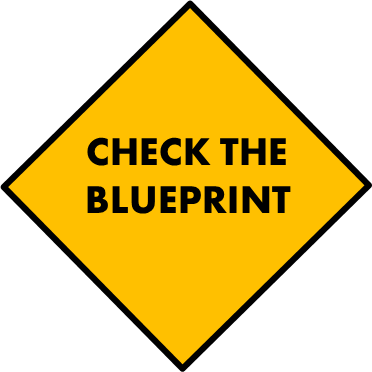 2016 is almost over.Used up. Finished.
2017 awaits. Unstained. Full of hope.
John 19:30 (NIV)
Jesus said, "It is finished."
With that, he bowed his head
and gave up his spirit.
The old is gone. New life, unstained, full of hope lies ahead.
2 Corinthians 5:17
Therefore, if anyone is in Christ,
the new creation has come
The old has gone, the new is here!