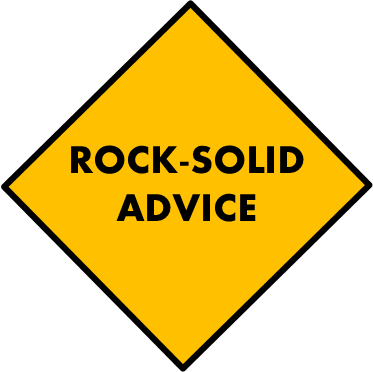 "He's still working on me
  To make me what I need to be."
The Hemphills
There's a lifetime of truth tucked into that children's ditty.
Philippians 1:6 (NLT)
And I am certain that God, who began the good work within you, will continue his work until it is finally finished on the day when Christ Jesus returns.
You're not finished. Not yet.