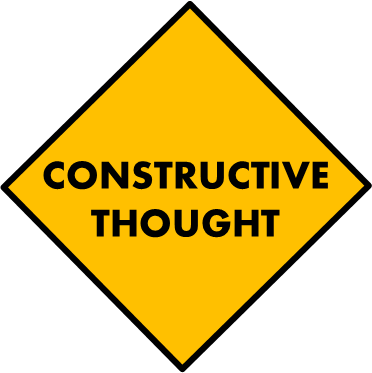 It's the last week of the year. What's on your agenda?
After-Christmas sales

New Year's resolutions

Finish my 2016 to-do list
My "one-word" for 2016 was two words:
Finish It
I did. And I didn't.
I cleaned my desk, sorted closets, sent out my book proposal, settled into an exercise routine, launched my Facebook page, lost eight pounds, finished a few more chapters.
I didn't read through the whole Bible. I still have boxes to sort, weight to lose, books to read, letters to write–the list goes on.
I'm not finished. How about you?