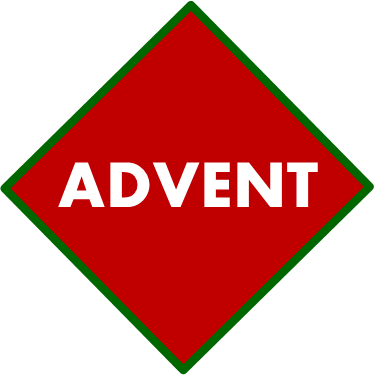 OK, call me fickle. Yesterday I criticized Away in a Manger. Today, I want us to sing it. Together. Often. All the verses.
What's with that?
Tucked away in the third verse is the best prayer ever. For everyone.
Be near me, Lord Jesus, I ask Thee to stay
Close by me forever and love me, I pray.