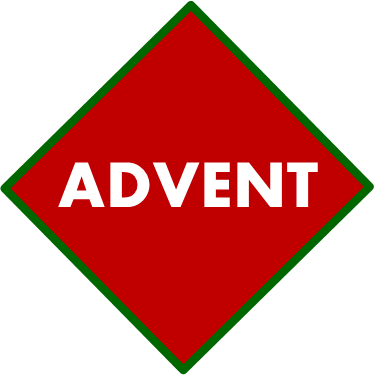 I gotta admit–Away in a Manger bugs me a bit. It makes the stable and manger seem sweet. Lullaby sweet. And I have second thoughts.
The only good thing about birthing a baby in a stable is that it isn't the street. No gawking crowd of strangers.
The only good thing about settling a baby into a manger is that it's cleaner than the stable floor.
I grew up among farmers. We took off our boots and washed our hands when we came in from the barn. For good reason.
Jesus traded the glories of heaven for this. For us.