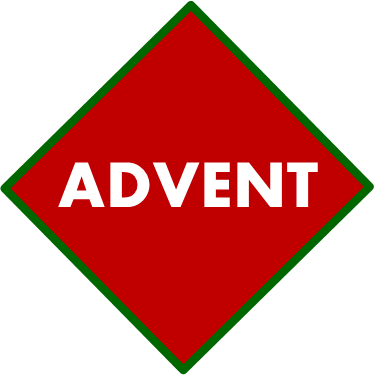 Handy Hubby hung swags of colored lights along our back fence. I look into the darkness and see a path of lights along the edge of our property.
Hark! The Herald Angels Sing is a set of beautiful phrases hung together–like my beautiful backyard decorations, they are guiding lights in our dark world.
Peace on earth, and mercy mild,
GOD and sinners reconciled . . .
Veiled in flesh, the Godhead see,
Hail the Incarnate Deity!
Mild he lays his glory by,
Born that man no more may die.