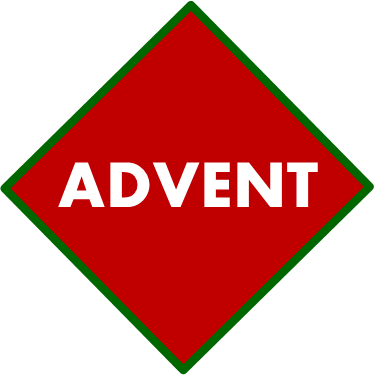 I imagine shepherds on the hillside, watching their flocks by night. Someone is playing a simple wooden flute, a quiet melody floating over men and sheep–gray shadows caught in a flicker of firelight.
BOOM! The skies open with a crack of thunder and an explosion of light. The angels split the sky with a perfect performance of Handel's Messiah!
Beats the food court flash mob's Hallelujah Chorus all hollow. Listen here to the flash mob, think shepherds at night.