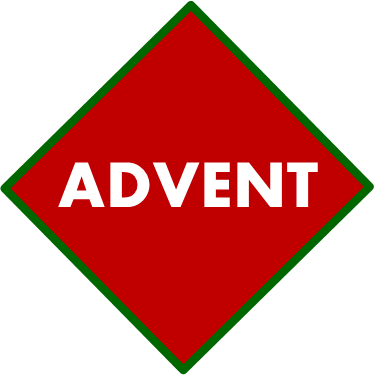 Continuing our meditation on "Silent Night"–
Silent, holy night?
Consider John's view of holy:
Revelation 4:5,8 (CEV)
Flashes of lightning and roars of thunder came out from the throne in the center of the circle. . . Day and night they never stopped singing, "Holy, holy, holy is the Lord."
I'm guessing that heaven was far from silent at the birth of the holy infant.