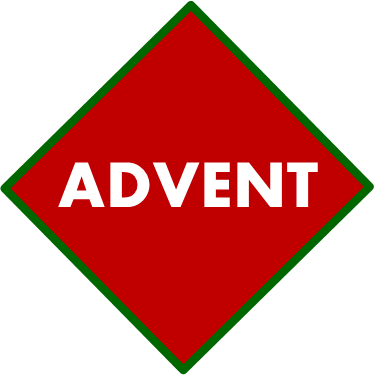 It's Advent. A season of preparation. A season of meditation. A season of serious thought.
I'm continuing with the theme of carols–those seasonal songs that play in the background everywhere. Words that float below our consciousness. My goal is to make you think about the words. To meditate. Seriously.
This week's carol is that old favorite, Silent Night. Don't get me wrong–I truly like this one. But, really!
Silent night? 
With Bethlehem filled to over-flowing, a woman in labor and that sky-bursting angelic host? I don't think so.
God and noise. Perfect together.