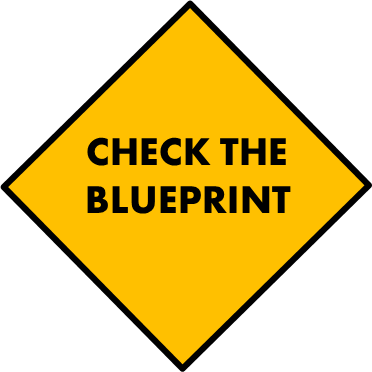 Come, sing your way through the Bible.
"O Come, Emmanuel."
Isaiah 7:14 (KJV)
Behold, a virgin shall conceive, and bear a son, and shall call his name Immanuel.
"O Come, thou Rod of Jesse."
Isaiah 11:1
And there shall come forth a rod out of the stem of Jesse, and a Branch shall grow out of his roots.
"O Come, O Dayspring."
Luke 1:78
Through the tender mercy of our God; whereby the dayspring from on high hath visited us.
"O Come, Thou Key of David."
Revelation 3:7
These things saith he that is holy, he that is true, he that hath the key of David, he that openeth, and no man shutteth; and shutteth, and no man openeth.
"O come, Adonai, Lord of might."
Psalm 38:22
Make haste to help me, O Lord [Adonai] my salvation.