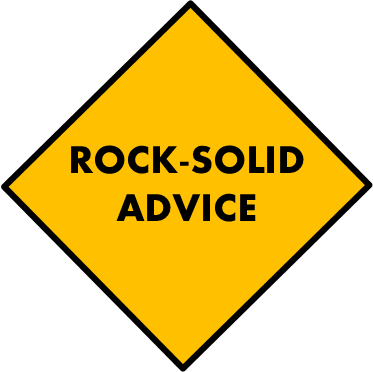 Blaise Pascal lived just 39 years, from 1623 to 1662–a brilliant young mathematician, inventor and Christian author. He was wise beyond his years and his era.
"Instead of complaining that God had hidden himself,
you will give Him thanks for having revealed so much of Himself."
For God's goodness revealed at our Thanksgiving tables . . . let us give thanks.