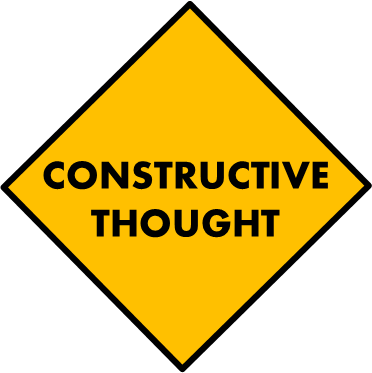 What tops your gratitude list?
My family

My home

My salvation

My troubles
Troubles? Ha! You'd have to be crazy to be thankful for all the bad stuff that comes your way. Except . . .
1 Thessalonians 5:18 (NASB)
In everything give thanks.
God could have said, "In every good thing, give thanks." But he didn't. He is quite clear, "everything."
So what trials go on your gratitude list—money troubles? Family problems?
Even politics?
Everything.