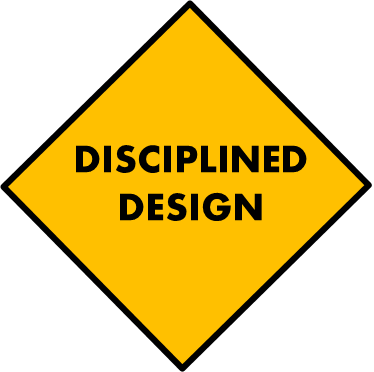 Guess what stood out to me the first time I saw our church building?
The foundation, with its fascinating variety of unique stones.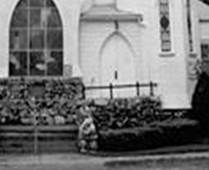 This building is over 100 years old. The congregation is 260 years old.
Christ is our cornerstone, absolutely. But long parade of unique people support the many ministries of today's congregation. Yep, we have a fascinating foundation.