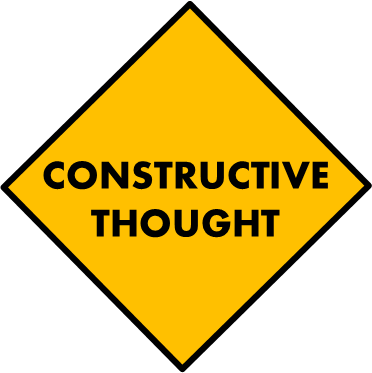 Our congregation just celebrated 260 years!
That's a lotta history!

Great is God's faithfulness

Hefty foundation
That's a lot of sermons, memory verses, hymns, prayers and pot-luck dinners. And that's just one church (lower case "c"). Think of the Church (upper case "C"), all believers, everywhere over time. We're just a tiny stream in Christ's mighty river. 
A tiny, much-loved stream.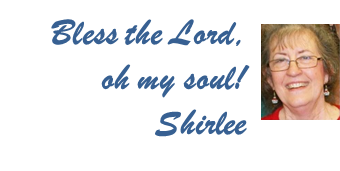 [Historical note: Our second pastor took a leave of absence to minister to Washington and the troops–now that's old!]