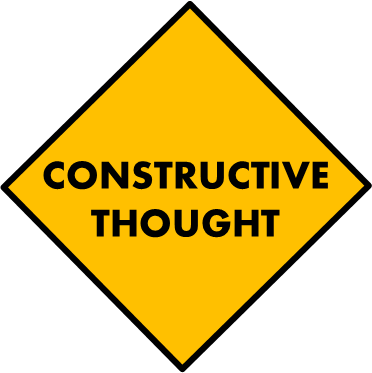 The Presidential debate–folks tend to get all fired up. How do you feel about the people who support the candidate you don't?
Idiots! Can't think for themselves

They are just misinformed

They could be right

Live and let live
Jesus said,
Matthew 5:44 (NIV)
Love your enemies and pray for those who persecute you.
Those on the other side of your political divide are not enemies and persecutors. They are created by God and bear his image. God loves them so much that he sent his Son to die for them.
So disagree nicely. And pray.