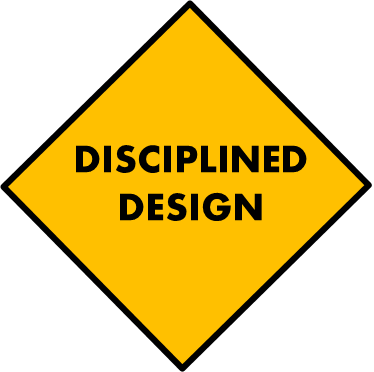 Summer's over.
I'm already missing its light.
Did you take the summer off from worship and ministry? Church is a darker place without your light.
Matthew 5:15-16 (TLB)
Don't hide your light! Let it shine for all; let your good deeds glow for all to see, so that they will praise your heavenly Father.