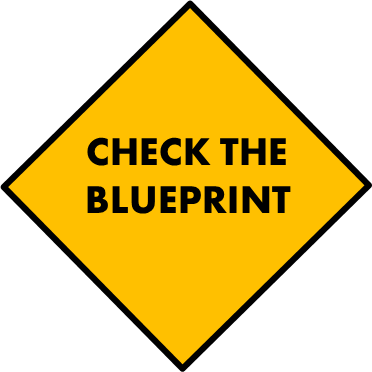 God uses us to build his Church.
Too often, I hear someone say, "What can I possibly do to help? I don't have anything to offer."
1 Thessalonians 5:14-15 (MSG)
Gently encourage the stragglers, and reach out for the exhausted, pulling them to their feet. Be patient with each person, attentive to individual needs. And be careful that when you get on each other's nerves you don't snap at each other. Look for the best in each other, and always do your best to bring it out.
I'm betting that there's something on that list you can do.