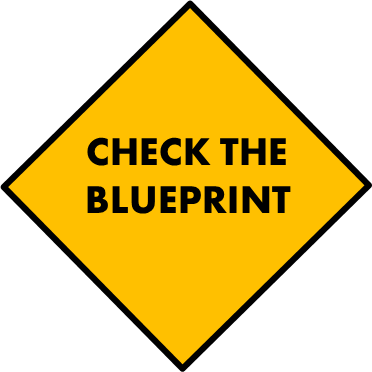 Synonyms for "humble" include meek, submissive, unassertive. Not exactly the words folks use to describe me.
But what does God say?
Matthew 5:5 (NIV)
Blessed are the meek, for they will inherit the earth.
Ephesians 5:21
Submit to one another out of reverence for Christ.
Romans 12:3
Do not think of yourself more highly than you ought, but rather think of yourself with sober judgment, in accordance with the faith God has distributed to each of you.
Hmmm, I'm having trouble with these instructions. I think it might be a humility problem.