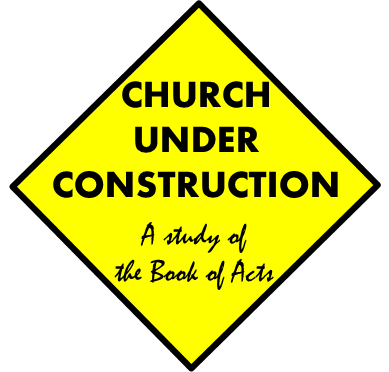 Next Saturday, we're starting a new women's Bible study at church. We'll meet the 1st & 3rd Saturday of each month, 9:30 AM.  
For those who can't come in real time (or for men who've always wondered what it is the women talk about), I'll be posting the Bible lessons in short daily snippets on my brand new Facebook writer's page.  I hope you'll check it out.
I aim for deep thoughts that are easy-to-read–short sentences, simple words, just two or three paragraphs at a time. But if you'd rather read it all at once, the whole lesson will be posted here under Foundation Studies.