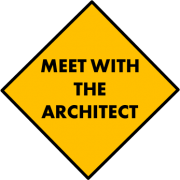 My plans were in place for a women's Bible study on the Trinity. First lesson ready to go. Second lesson, started, then trashed. Started over, stuck again.
I prayed. Silence.
We went to the movie, "The Insanity of God" (it was powerful). There was a passing comment about a Bible study on the book of Acts. Just one sentence, not essential to the movie.
I sensed God saying, That's it. Acts. I nodded, and concentrated on the movie. While the credits rolled, I wondered, Acts? Really?
Again, I felt the rumble, Acts.
Acts it is.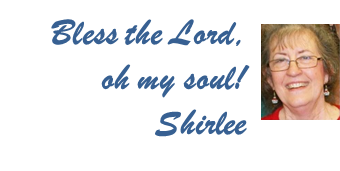 Church under Construction, A Study of the Book of Acts.
(in person on 1st & 3rd Saturdays, starting September 17,
and posted on this website)