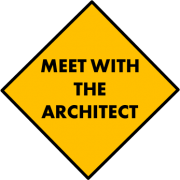 It is easy to think that words just fade into the air. Without consequences. But those words have power I don't see. They leave tracks in our brains–for good or evil. Blessings or curses.
James 3:10 (NIV)
Out of the same mouth come praise and cursing.
My brothers and sisters, this should not be.
Oh Lord, forgive my stubborn, hurtful words.
Psalm 19:14
May these words of my mouth . . . 
be pleasing in your sight,
LORD, my Rock and my Redeemer.