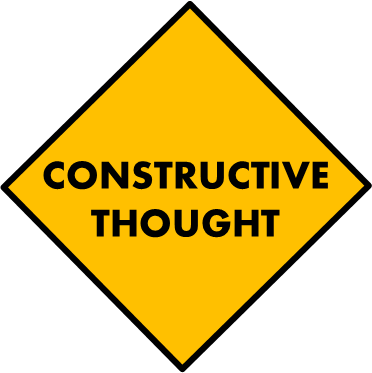 As I get older, things get harder. How about you?
My joints creak

I forget things more often

It's harder to learn something new

A name or word I know well is suddenly gone
I thought about my "senior moments," when I can't find the word I want. I know it would be almost impossible to learn a new language at my age. I asked, Why, Lord, does it get harder as I get older?
It is easier for you to hear me.
Indeed. To God be the glory!