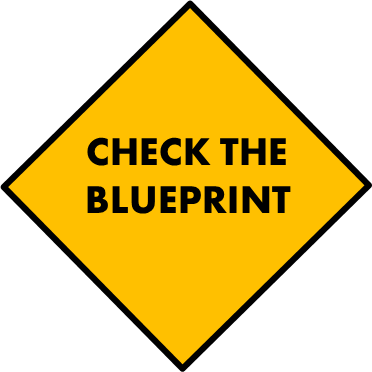 King David was a "man after God's own heart"  (1 Samuel 13:14, Acts 13:22).
Seems an over-statement, since David slept with another man's wife and covered it up by arranging that man's death. Isn't that a whole-heart breaker?
His sin found him out. Psalm 51 tells us how sorry David was.
Psalm 51:1,4
Have mercy on me, O God . . .
Against you, you only, have I sinned.
I wonder if the dead man would see it that way.
But for David, everything else paled in comparison to the break in his relationship with his Lord. That's exactly the "after God's own heart" part.