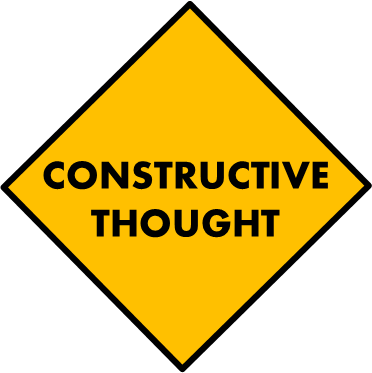 A long-ago lesson on the first three kings of Israel sticks in my head: Saul=hard-hearted, David=whole-hearted, Solomon=half-hearted. Over-simplified? Absolutely, but easy to remember. And easy to apply to my own life.
So what about you? Which king are you most like?
Solomon, with one foot in faith and one in the world

David, 100% for God

"I did it my way" Saul
It's never too late for a change of heart.