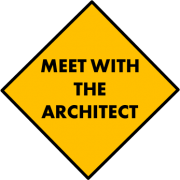 "I can worship God better on the golf course than I do in church."
Golf course, woods, river, shore–I've heard them all. I've never said "golf course" myself. The other places . . . maybe.
Who picked the place? God? Or me? 
Is it all about God? Or all about me?
What's my prayer here?
Thank you, Lord.
–or–
Let me make that shot, catch that fish, ride that wave.
 Is God there? Absolutely. My heart of praise? Not so much.