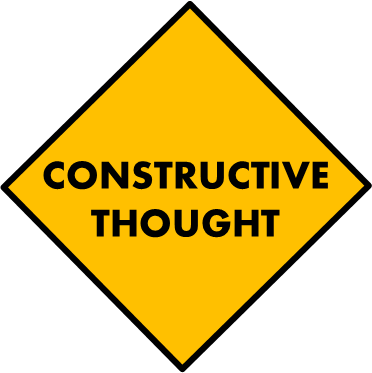 There was much discussion last week of the glass ceiling. What does that mean for you?
It doesn't change my life

Sometimes the best man for a job is a woman

Much brouhaha about nothing
God has never had a glass ceiling for women (or children or different races). Through the centuries, culture imposed boundaries on what we women could do. But from the beginning of time, women had the same access to God as men.
God hears our prayers. He speaks to our hearts. He blesses us with spiritual gifts. He saves our souls. That's what matters most.