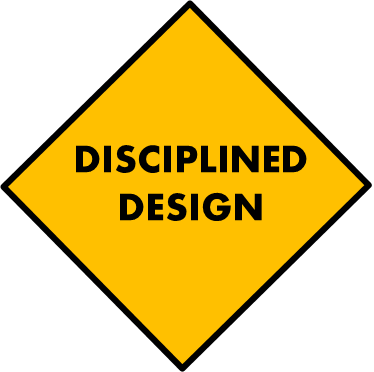 1 Corinthians 3:16 (NIV)
Don't you know that you yourselves are God's temple and that God's Spirit dwells in your midst?
You are a sanctuary for the Spirit. Take a long look at yourself.
Is your sanctuary dirty and cluttered? Covered with the gritty grime of our culture? With a few old grudges stashed away for safe keeping?
Is it time to dust the dark corners of your soul?