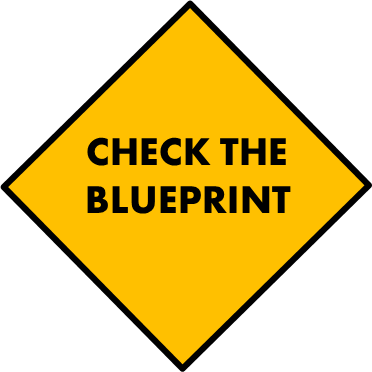 The Levites were housekeepers of God's Sanctuary. The Sons of Korah left a record of their Levitical joy in sanctuary-keeping.
Psalm 84:10 (NIV)
Better is one day in your courts than a thousand elsewhere; I would rather be a doorkeeper in the house of my God than dwell in the tents of the wicked.
Better one day dusting God's house than a thousand relaxing in the mansions of the wicked.