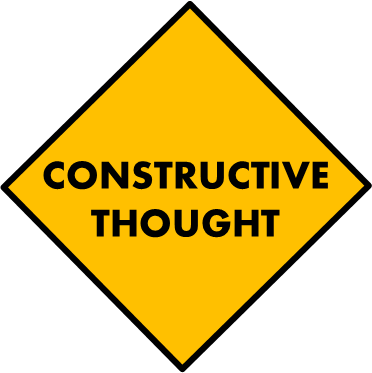 I am good with words, mediocre with cooking and bad at rocket science. How about you?
Good at a few things

Mediocre with many things

There's a ton of stuff I couldn't and shouldn't ever do
There are some teachers who are not good at teaching. There are some police officers who shouldn't be policing. There are some politicians who aren't good leaders.
Maybe it is time to stop declaring, "You can be anything you want to be." Maybe it's time to ask, "Are you good at what you do?"
Are you putting the talent God has given you to good use?