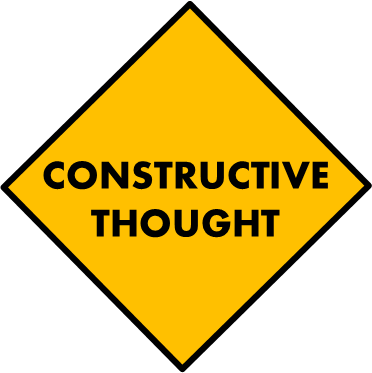 We face growing violence in our land, unnecessary and fatal violence. What can we do?
Push for legislation

Protest

Not much
We discuss possible causes: breakdown of the family, violent video games, prejudice, poverty. Easy to talk about, hard to change. There's not much we can do, right?
Wrong! 
1 Timothy 2:1-3 (MSG)
The first thing I want you to do is pray. Pray every way you know how, for everyone you know. Pray especially for rulers and their governments to rule well so we can be quietly about our business of living simply, in humble contemplation.