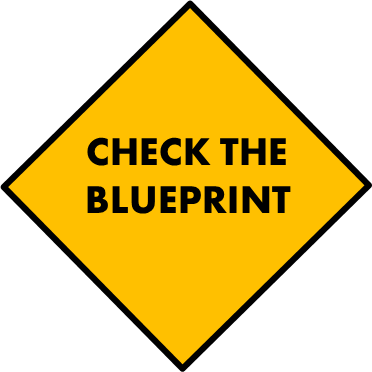 Revelation 22:1-2  (NIV)
Then the angel showed me the river of the water of life, as clear as crystal, flowing from the throne of God and of the Lamb down the middle of the great street of the city. On each side of the river stood the tree of life, bearing twelve crops of fruit, yielding its fruit every month. And the leaves of the tree are for the healing of the nations.
"Healing of the nations." Nations get sick.
When people get sick, we pray for them. Likewise, let us pray for the sick nations of our world.