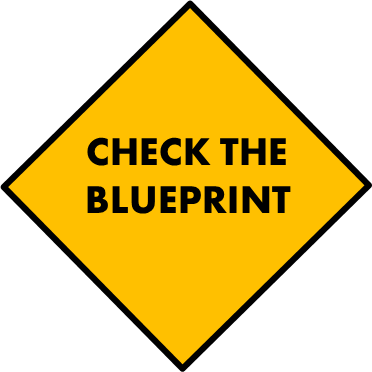 I really like how the Easy-to-Read Bible words Psalm 39 (verses 6-8):
Our life is like an image in a mirror.
    We rush through life collecting things,
    but we don't know who will get them after we die.
So, Lord, what hope do I have?
    You are my hope!
Save me from the bad things I did.
    Don't let me be treated like a fool.
No fooling. God is our hope!