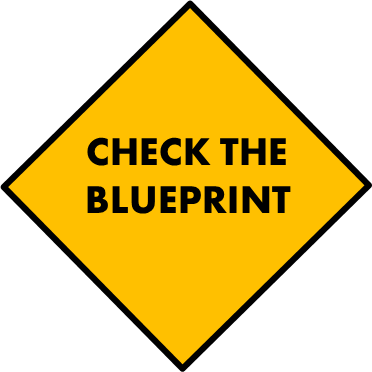 Numbers 13:33 (NIV)
We seemed like grasshoppers in our own eyes, and we looked the same to them.
The spies were afraid of the people they saw in the Promised Land. That fear kept the Israelites in the desert for 40 years.
Fear can keep us in a desert of our own making, away from God's best. Feeling like grasshoppers.