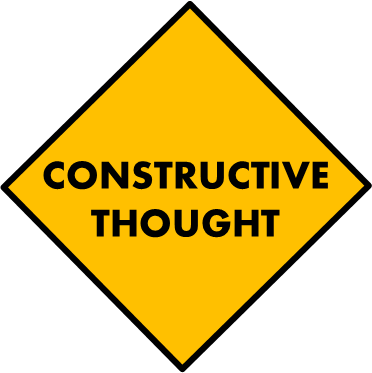 Last week, at the request of a reader, we looked at pain. This week's topic was raised by another reader: FEAR. What do you fear?
Bullies

Pain (we're not finished with this)

Losing my home

Being alone
Isaiah 41:10 (ESV)
Fear not, for I am with you; be not dismayed, for I am your God.
I have a big burly friend. With him beside me, I wouldn't be afraid in a dark alley.
Picture this: the Lord of the universe is always at your side–no one stronger, no one wiser.
Feeling safe?