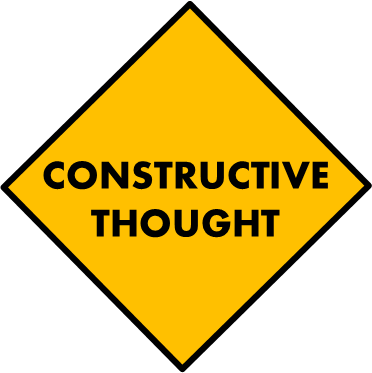 Last week, my friend Dean asked me about pain, "when you've prayed for a long time and healing doesn't come." How would you answer?
Keep praying

God doesn't care

Drugs, stronger drugs
Keep praying. God does care. Drugs may help. 
Whether you are the one in pain or you are praying for a loved one in pain, first pray that the pain will be a highway to a closer relationship with God, not a wall that stands in the way of that relationship.
Miraculous healing, gradual recovery or continued pain–it's the relationship with God that matters most.