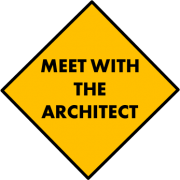 During a particularly difficult part of my life's journey, I felt very unsuccessful.
I thought this was your will, Lord. Why such a mess?
My answer came via a radio sermon. I missed the name of the preacher and the Bible text. But his point was clear:
"God doesn't call you to succeed. He calls you to obey."
Thank you, Lord, for answered prayer.