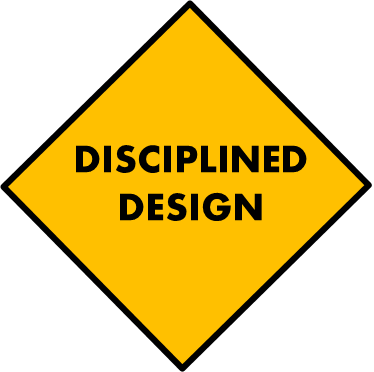 This is how it too often works:
The eagle complains that the ox has no vision.
The ox complains that he does all the work.
The lion complains that the ox takes his protection for granted.
The human face screams, "DON"T YOU CARE!"
Jesus said,
John 17:20-21 (NIV)
I pray also for those who will believe in me through their message, that all of them may be one,Father, just as you are in me and I am in you.