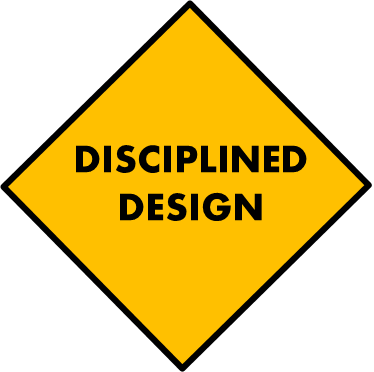 My God rains.
Isaiah 20:32 (NIV)
He will also send you rain
for the seed you sow in the ground,
and the food that comes
from the land will be rich and plentiful.
My God reins.
Psalm 23:3
He guides me along the right paths
for his name's sake.
My God reigns.
Psalm 93:1
The Lord reigns, he is robed in majesty;
 the Lord is robed in majesty and armed with strength;
 indeed, the world is established, firm and secure.