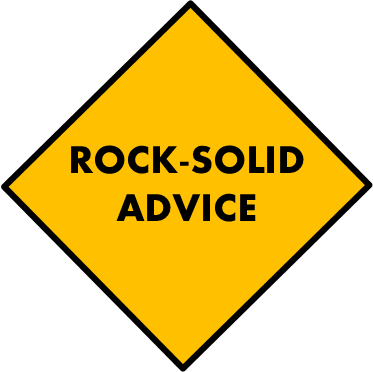 Follow this blog for long, and you'll meet up with Preacher Spurgeon. He's my favorite.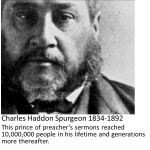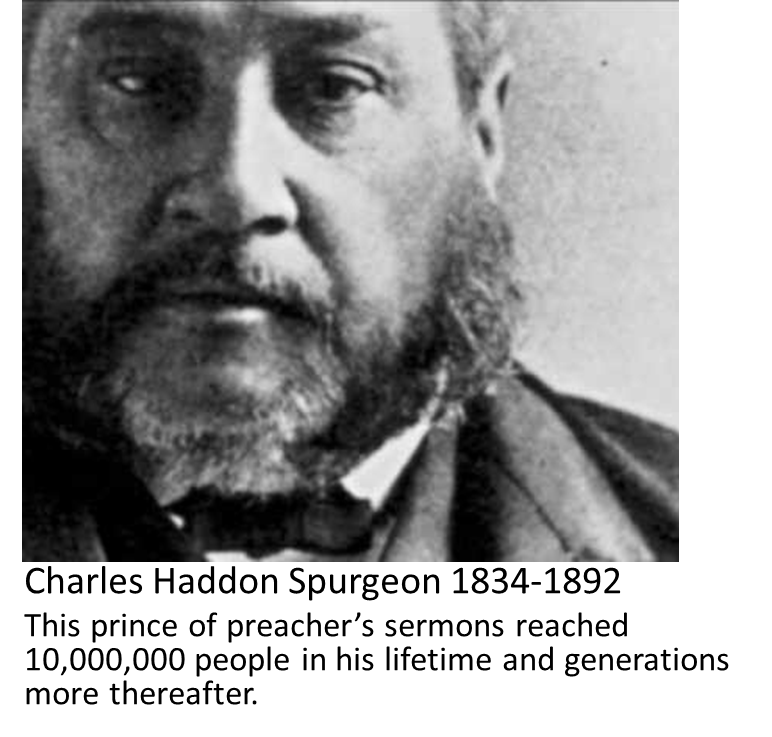 "The rivers of living water are to flow out of the midst of the man . . . that is, from his heart and soul. The rivers do not flow out of his mouth. The promised power is not oratory. We have had plenty of words, floods of words, but this is heart work . . . It is not a work of talent and ability, and show, and glitter, and glare; it is altogether an inward work."
Charles Haddon Spurgeon,
The Indwelling and Outflowing of the Holy Spirit, 1882
Read the whole sermon here.