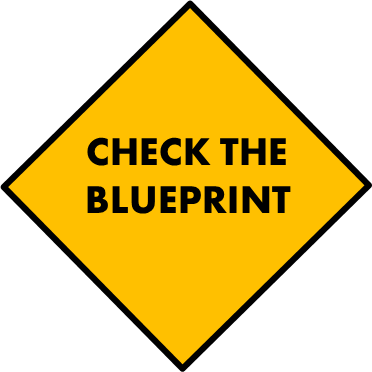 We experience times when God seems far away. We call these desert seasons, dry times. The Holy Spirit comes as spiritual precipitation—sometimes silent, like a quiet snowfall or a creeping fog. Other times, the Spirit moves in surprising power, like a sudden thunderstorm.
Welcome the water of the Spirit, in every form.
Isaiah 44:3 (NIV)
For I will pour water on the thirsty land, and streams on the dry ground; I will pour out my Spirit on your offspring, and my blessing on your descendants.