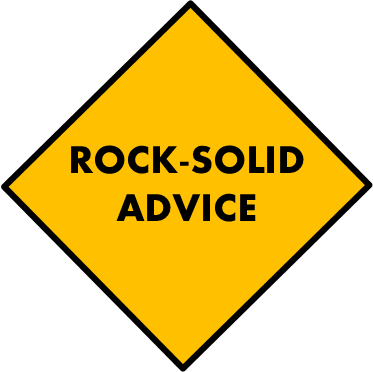 "I find that doing of the will of God leaves me no time for disputing about His plans."
George MacDonald (1824-1904)–Scottish author, poet and minister–influenced a very impressive group of people: Lewis Carroll, C.S. Lewis, J.R.R. Tolkien, Madeleine L'Engle, G.K. Chesterton and Mark Twain. 
May his words influence all of us.