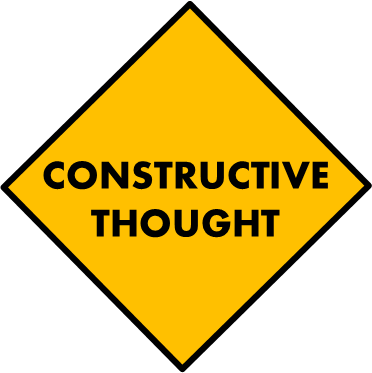 You pray, Thy will be done. Do you mean it?
Absolutely!

Sure, as long as my way is God's way

Not if it costs me time, money or trouble
Our lips say the words, yes. But do our hearts agree?
Matthew 6:10 (NIV)
Your will be done, on earth as it is in heaven.
In heaven, I'm sure, God isn't put on hold because the angels want to sleep in, or because they are mad at each other, or because they are worried what others will think, or because they have other plans, or because they want to be comfortable.
Thy will, no excuses.