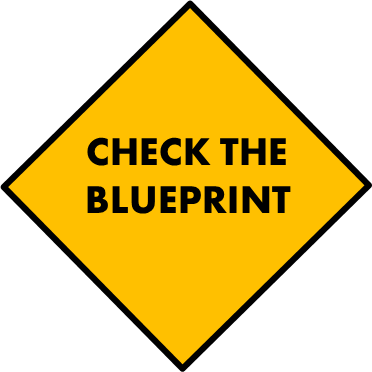 Ecclesiastes 1:3 (NASB)
There is an appointed time for everything.
And there is a time for every event under heaven–
God hung the sun, moon and stars in the heavens to mark off time. He appointed the seasons. He makes time for every event.
And silly us, we complain that his timing is all wrong.