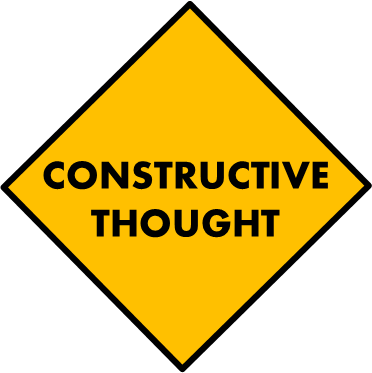 Which phrase best describes you?
Time on my hands

Never enough time

Now is the time
Have you noticed that Creation was half over when God created time?
Genesis 1:14-19 (NIV)
And God said, "Let there be lights in the vault of the sky to separate the day from the night, and let them serve as signs to mark sacred times, and days and years" . . . And there was evening, and there was morning—the fourth day.
Let us thank God for time.