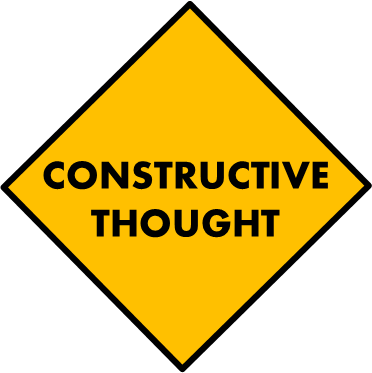 February is Heart Month. What are you doing to keep your heart healthy?
Eat my fruits and veggies

Exercise

Watch my stress level

Forgive
FORGIVE?
"Studies have shown that bitter, angry people have higher blood pressure and heart rate and are more likely to die of heart disease and other illnesses."
(read the article here)
We routinely pray, Forgive us our trespasses as we forgive those who trespass against us. It is good for our souls, we know. Forgiveness is good for our bodies, too.