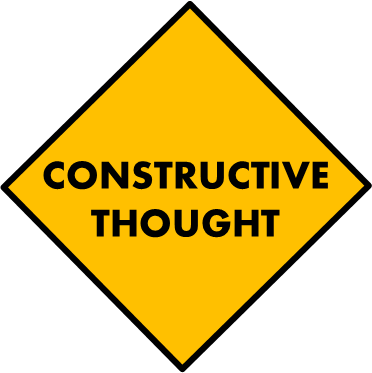 What's your reaction when you are accused of misbehavior?
Quick! Blame the other guy

Am I guilty? Then apologize

Pray!
You've been accused, and you may not even know it.
Revelation 12:10 (CEV)
Satan accused our people
in the presence of God
    day and night.
Yep, somebody's spreading rumors about you in heaven. It's sad when the rumors aren't true. And even sadder when they are.
But God is truth, and God is merciful.