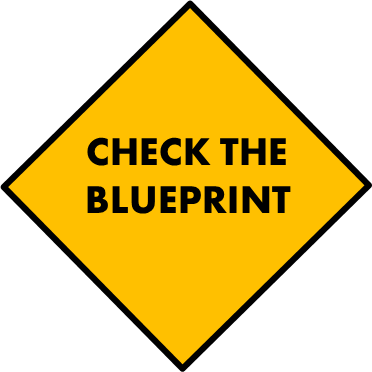 There are people whose full time job is to study global weather patterns and tell us what to expect. They tend to be both right and wrong—yes, it snowed last weekend, but our 3-5 inches turned into 8-15 inches. Weather forecasting is improved, but imperfect.
Some say that the science of weather forecasting proves that God's not in charge. It's all just a natural sequence of events.
I think that it reveals the glorious complexity of God's plan.
Job 12:10 (ESV)
In his hand is the life of every living thing
    and the breath of all mankind.